Transparency is an important part of the Schilf-Projekt. That's why we want to show you how much we have raised and what these donations have been used for.
Here you can find the report since the founding of the Schilf- Projekt in 2019. From next year, we will produce an annual report.
Since the foundation of the Schilf-Projekt, we could already collect 2045,38 €.
We would like to thank all donors. Under "Donation- Projects" you can see what the donations have been collected and used for.
Distribution of the donors​
Aufteilung der Einnahmen (In Euro)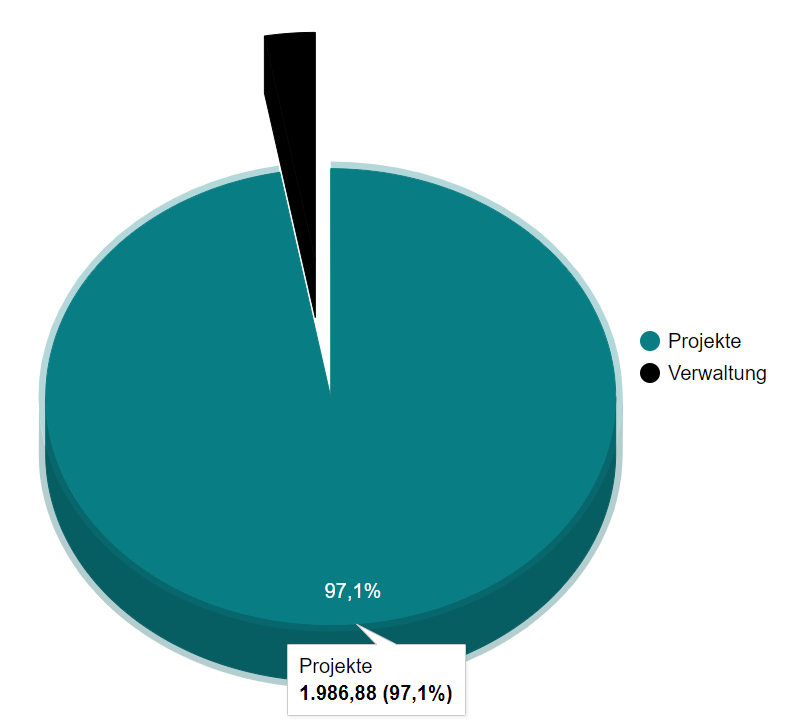 Breakdown of income (In Euro)