Accommodation for our volunteers​
The volunteers' accommodation is relatively centrally located, which means that the Bintang Timur School can be reached in 20 to 30 minutes by scooter, depending on the traffic situation. The house has a lounge on the first floor with an open kitchenette, a stove, refrigerator, kettle, water dispenser, and is equipped with dishes.
Images of the Accommodation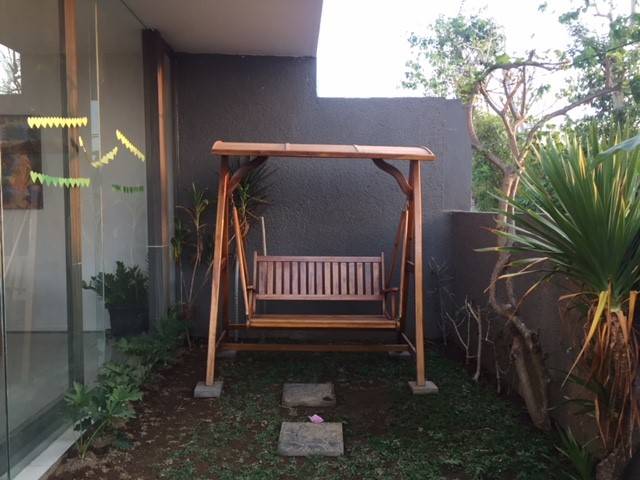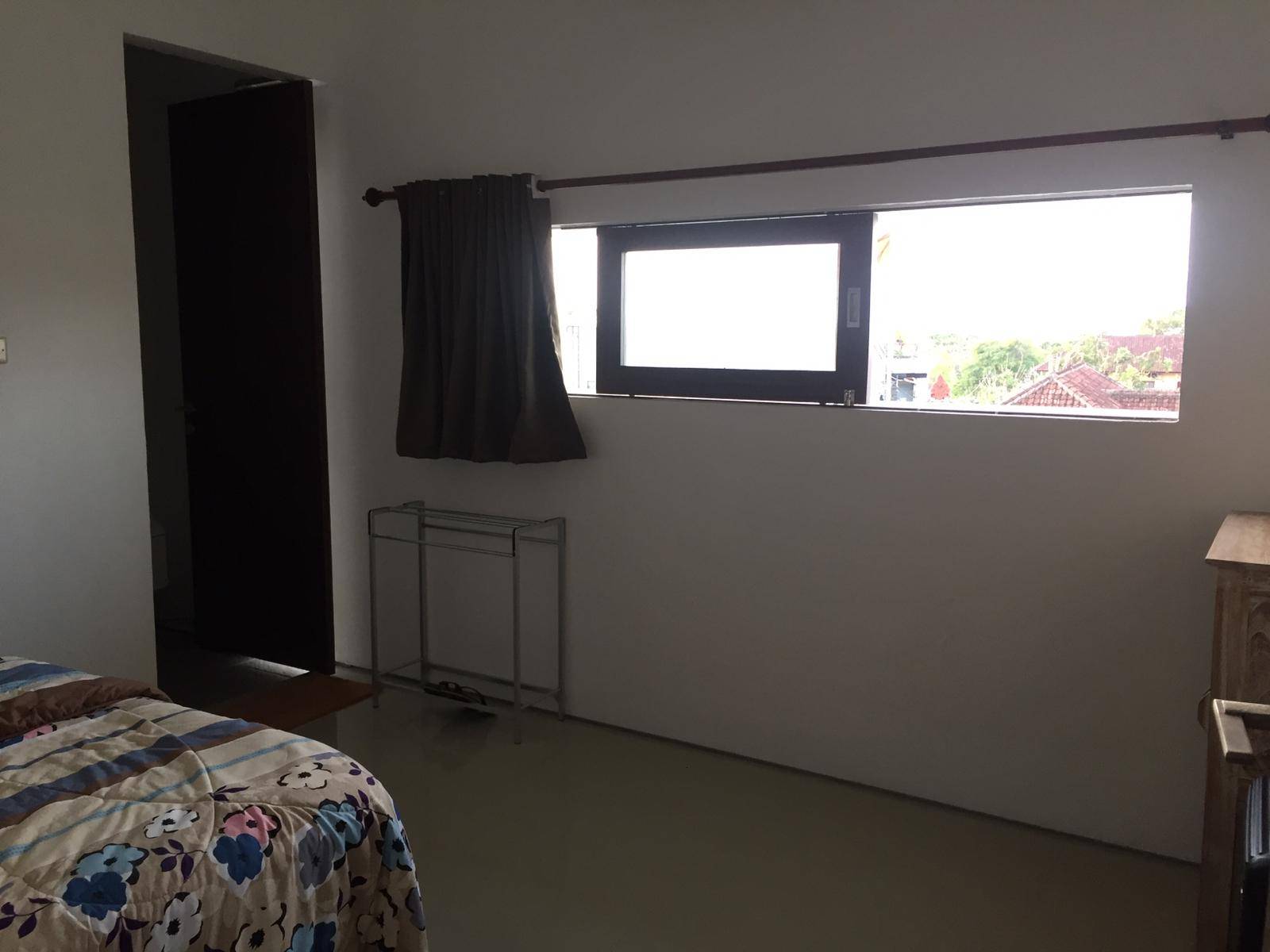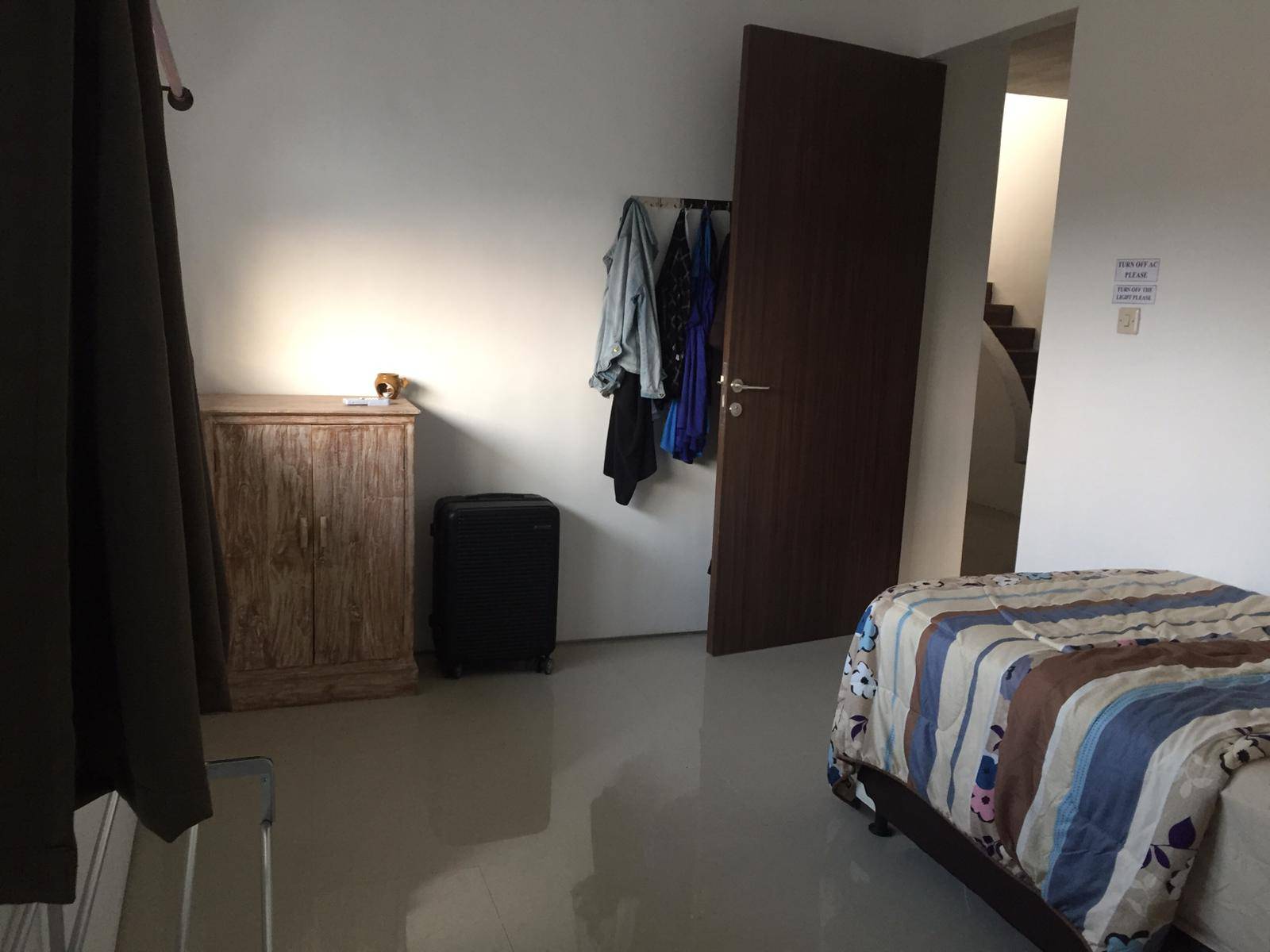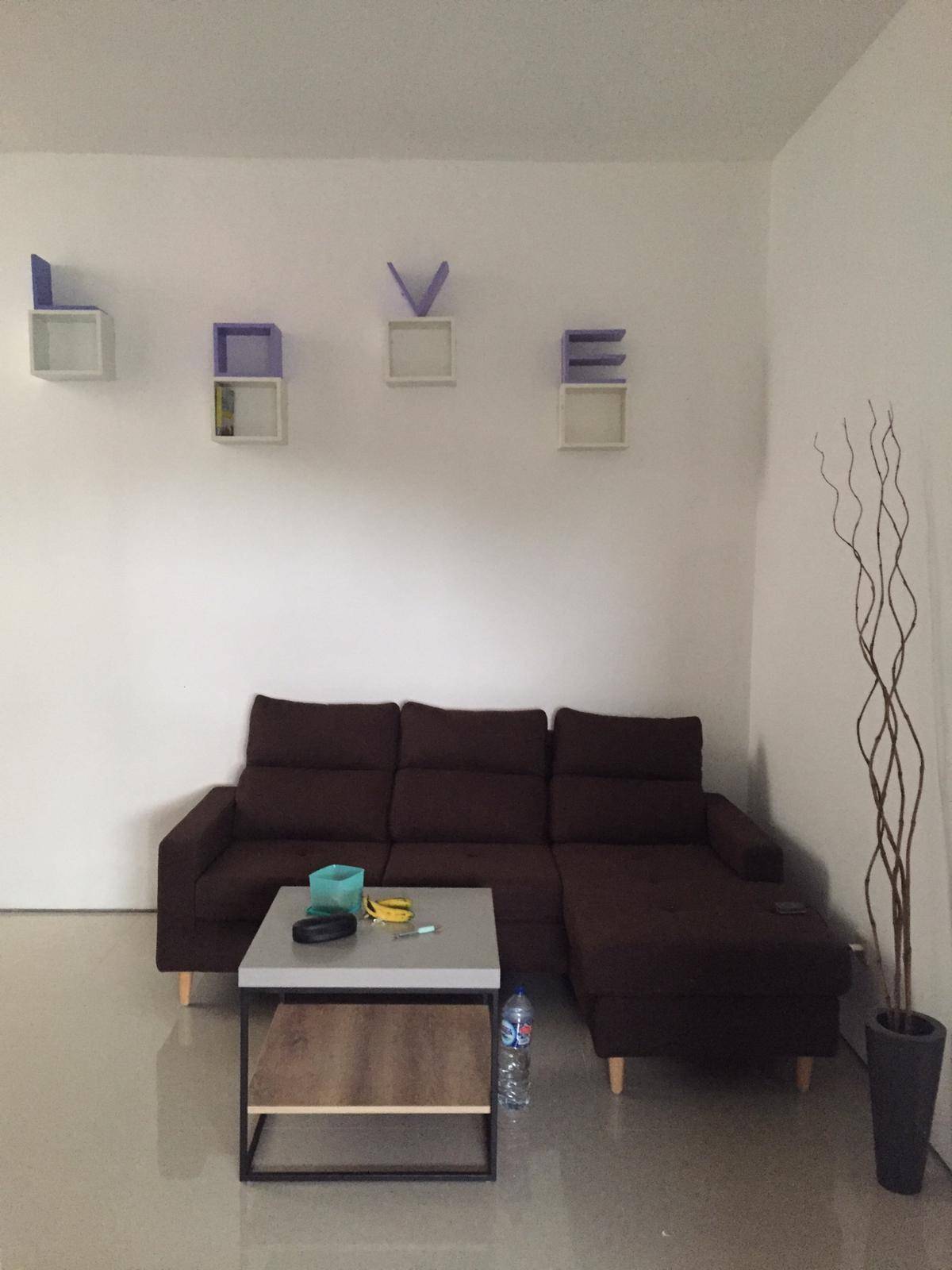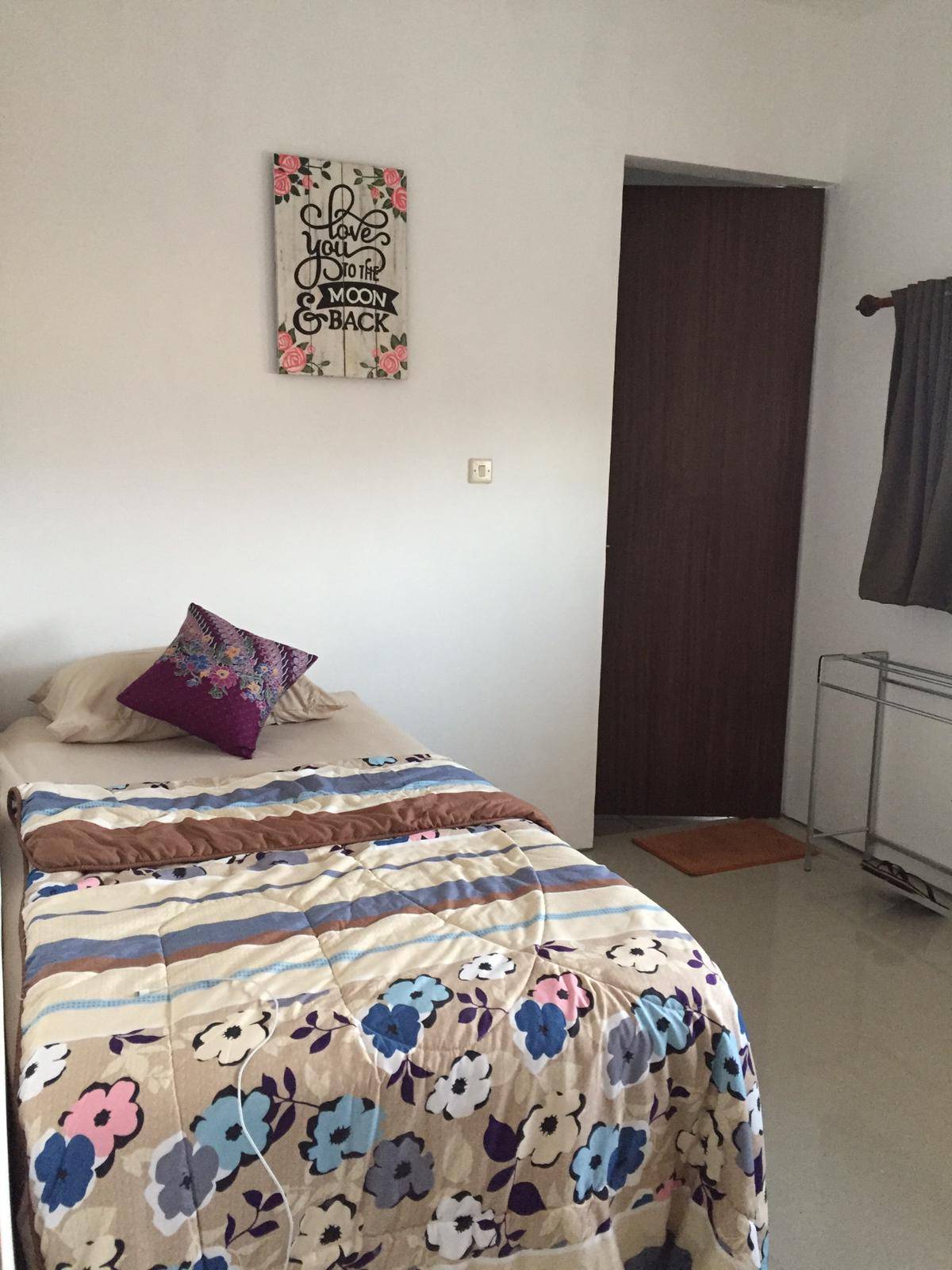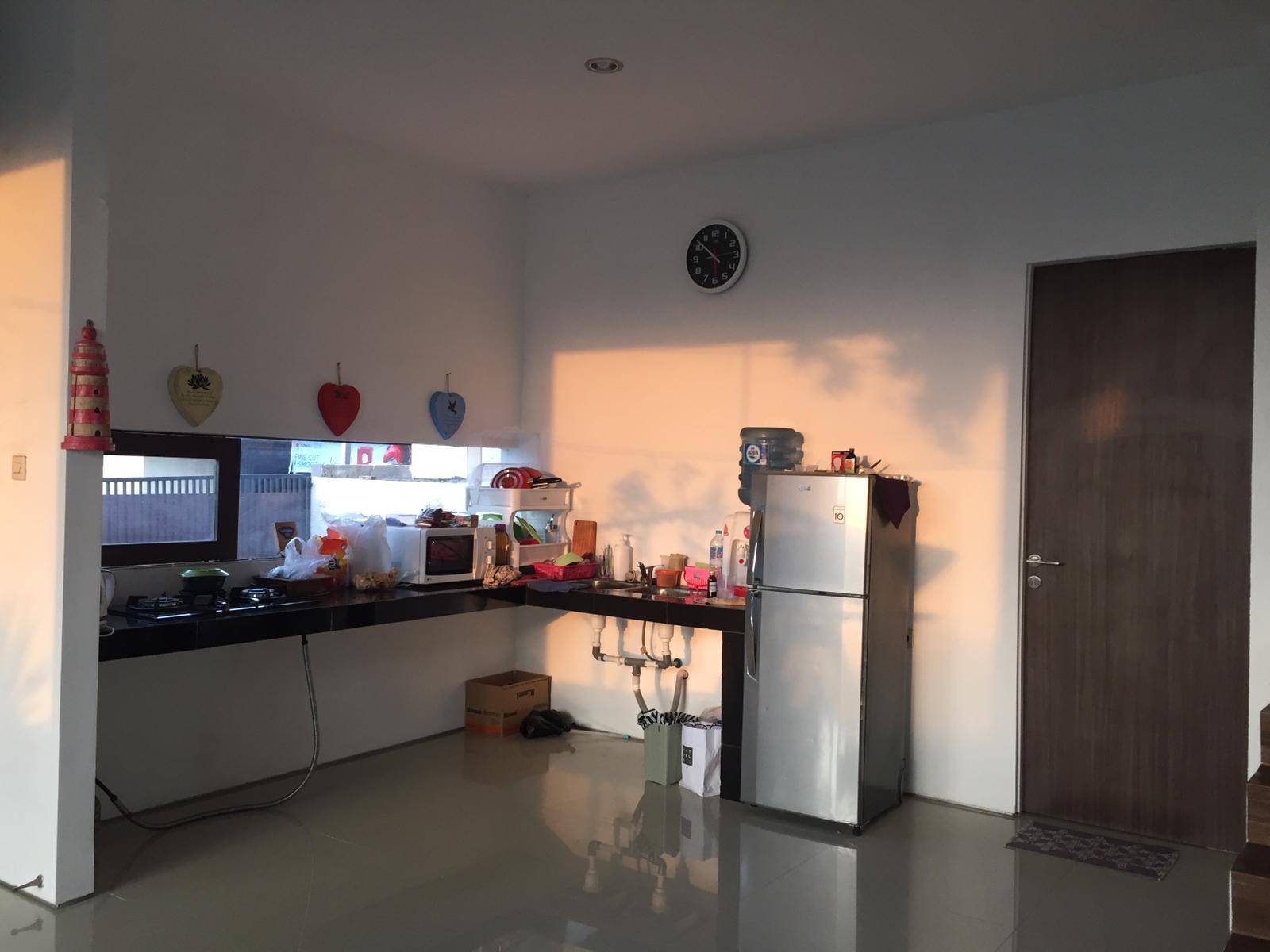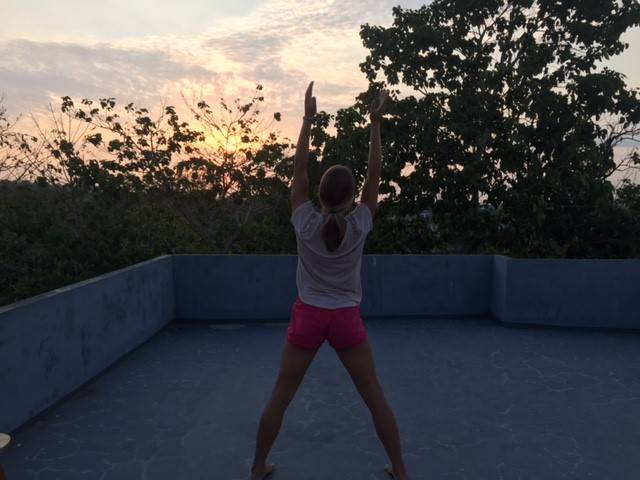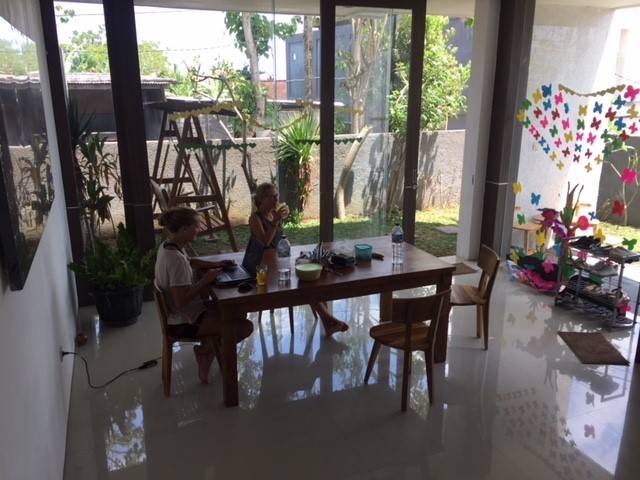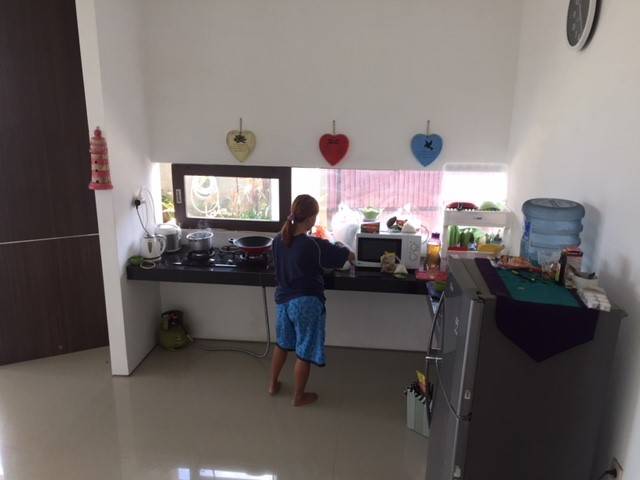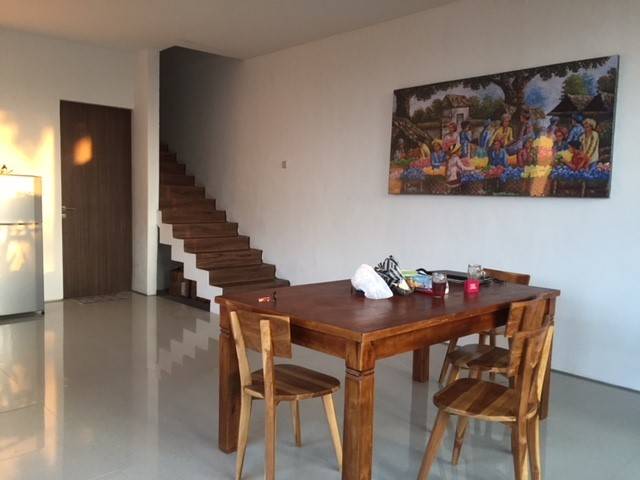 Cleanliness is the responsibility of each user. Since numerous ants enjoy forgotten food, we ask for special care of the kitchen and to store as much food as possible in the refrigerator. A water dispenser provides fresh, clean drinking water. Residents or volunteers are responsible for changing the water tank on their own and bear the financial costs (6-8 euros/month).
Ibu Elli lives on the first floor. She is the contact person for questions and looks after the house.
On the second floor are three bedrooms (two double and one single room) and two bathrooms, which are shared and have to be kept clean. Each room is equipped with an air conditioner and small closets. Please ALWAYS turn off the air conditioner when leaving the rooms.
On the roof terrace, you can enjoy the sunrise and the sunset.